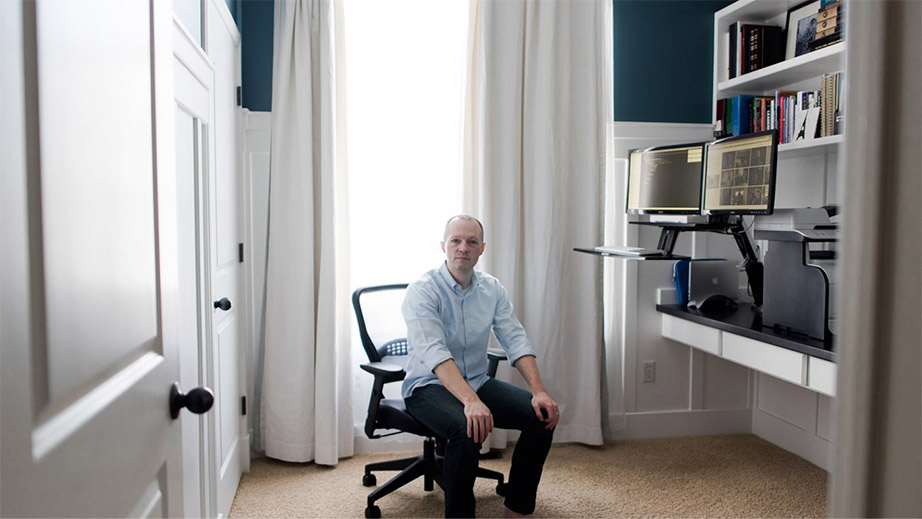 Lincoln Cannon is a technologist and philosopher, and veteran leader in the business of technology.
Lincoln has worked for large enterprises, including Ancestry, Merit Medical, Novell, Symantec, and WordPerfect. He has worked at startups, including Discerner and The World Table. And he has worked with investment firms, including the OS Fund. He is presently CEO at Thrivous, the human enhancement company.
Lincoln received formal education in business and the humanities. He holds an MBA and graduated top tier from the Marriott School of Business. He holds a degree in philosophy and graduated with honors from Brigham Young University. He is also an alumnus of the Exponential Medicine executive program at Singularity University.
Lincoln is a lifelong computer programmer. He learned to code as a child before the Internet. He eventually taught himself web development, including Java and the .NET framework. And as computers and the Internet have continued to evolve, his projects have expanded to mobile web, cloud platforms, social media, and blockchain.
Lincoln writes and presents about technological evolution and postsecular religion. He esteems religion as a powerful social technology that, like all technology, presents both risks and opportunities. And he envisions the ethical use of technology empowering humanity to attain unprecedented magnitudes of intelligence, vitality, and compassion.
Connect with Lincoln Cannon on social media or by email.